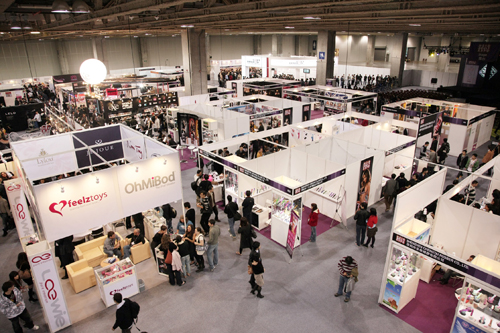 Many companies realized that holding marketing events such as conventions and exhibitions can be a more cost-effective form of advertising and getting to know their customer base.  Further, successful marketing events can garner clients and sales, generating some revenue for the company in addition to advertising the company and company products.
Macao, being a prime tourism location, has been developing into an increasingly popular location to hold international events, both for marketing products and holding corporate seminars.  Event planning has become one of Macao specialties, and MICE (meetings, incentives, conventions and exhibitions) has great potential for future development and growth, to become a key sector in Macao's already well-established tourism industry.  Measures are already in place to stimulate the sector with a budget allocation. In comparison to Asia's top MICE destinations such as Singapore and Hong Kong, Macao offers more cost-effective event solutions with business and cultural resources to appeal to both business professionals and draw in tourist-oriented visitors.
We are growing rapidly with the Macao MICE industry by adhering ourselves to the thriving industry managing various events from exhibitions, conferences, gala dinners, to intimate events. We are the sales and marketing arm of the organizers to promote their events to the buyers and recruit exhibitors.